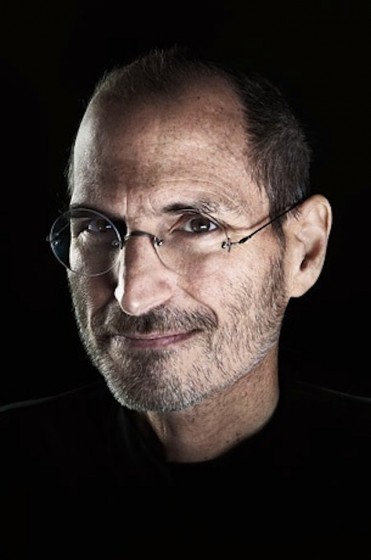 I began teaching in 2000. I had used computers in college but not even a fraction of the amount that kids in elementary school use them now. In my unfinished classroom that first year of teaching art I had a PC. I'm not sure what kind, I think maybe a Dell. It was fine. It got me on the internet, let me type up plans and play music. Nothing too inspiring.
In the winter of 2000-01 I bought my first computer. Even though I had been using my PC at work just fine I decided to buy a Mac, a translucent charcoal colored iMac. The reason for this was because when I was a student teacher my sponsor teacher had a Mac lab and I LOVED them. AppleWorks, which would be considered outdated now, inspired me! It made tasks fun! Photoshop on a Mac was a perfect fit! I decided then if I were going to own a computer it would be one of Apple's Macs.
I'm now on a 2006 MacBook Pro that serves me very well and a 2010 MacBook Pro at work. I have a mini lab of several MacBooks and iMacs in my classroom. My iPhone follows me everywhere I go and I still have a few old iPods and a dome iMac floating around. I wouldn't have it any other way.
I'm thankful for what Steve Jobs brought to Apple and the World.